Welcome to Year 1
Our classes are called Freedman and Donaldson. They are named after authors that we think have BRILLIANT books. In Year 1 we love to explore, find out new things and ask lots of questions.
Here are some things that might help you with your learning at home... 
Phonics
Please ensure you continue to practice all of the taught sounds with your child. Being able to correctly pronounce them, recognise them in words and use them in writing is a very important building block to your child's spelling and ability to read with more fluency.
We are continuing  to learn phase 5 sounds this term. These explore alternative sounds to those we already know. They also link to spelling rules.
Some phonics games to play at home:
http://www.phonicsplay.co.uk/BuriedTreasure2.html
http://www2.smarttutor.com/player/swf/PH_consonant_diagraphs_L2_V1_t3.swf
http://splash.abc.net.au/res/i/L7855/index.html
Can you have a go at reading these alien words?
Spelling rules you may like to explore with your child...
k or c?

the letter 'k' is used instead of 'c' before 'i', 'y' and 'e'
ending in 've'

most words ending in a 'v' sound will be followed by an 'e' e.g. have/pave/live/give
'ai' or 'ay'?

watch this video...
Topic - All Creatures Great and Small
This term will see us explore the questions:
'Where will we find small creatures?' and 'How do we keep healthy?'
As part of our topic we will be exploring non fiction texts about ladybirds, spiders, ants, bees and butterflies. We will be creating our own fact files about these creatures. We will also try to hatch our own eggs!  Following on from our visit to Tesco, we will be exploring the Eat-Well plate. Children will create healthy lunch box menus.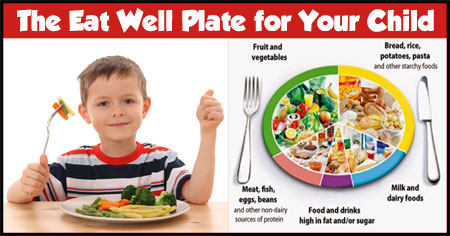 Key words for term's topic.
Mild

Hot

Chilli

Animal

Carnivore

Omnivore

Herbivore

Bird

Reptile

Mammal

Fish

Amphibian

Insect

Chick

Life-cycle

Hatch

Feathers

Heat

Warm

Bee

Hive

Head

Egg

 

 

Skeleton

Head

Exo-skeleton

Group

Habitat

Incubator

Incubate

Yolk

Temperature

Pollen

Nectar

Veins

 

 

 

 

 

 

 

 

 

 

 

 

Classification

Candling

Fertilise

Degrees

Embryo

Waggle dance

Drone bee

Worked bee

Queen bee

Thorax

Abdomen

 

 

 
Maths
We will be focusing our learning telling the time and addition and subtraction within word problems.  In Year 1, we need to recognise numbers to 100, be able to write number names from 0 to 20, order them and recall number bonds to 20.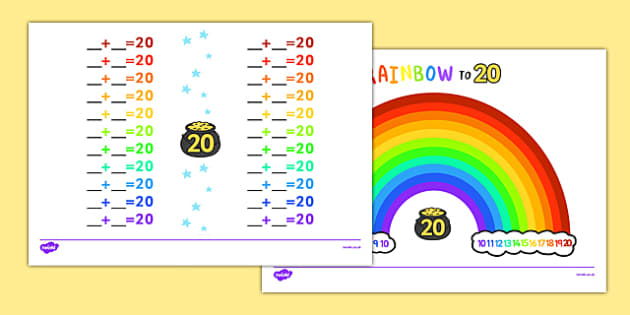 Fancy a Challenge? Try this game...
http://www.roythezebra.com/reading-games/high-frequency-words-numbers.html 
Takeaway Games
http://www.ictgames.com/targettakeaway.html
http://www.rabbittakeaway.co.uk/activity/
http://www.topmarks.co.uk/Flash.aspx?f=TakeAway
Use this hundred square to help you...
Important Dates:
Watch this space for an update!