Welcome to Disney class - Foundation/Year 1!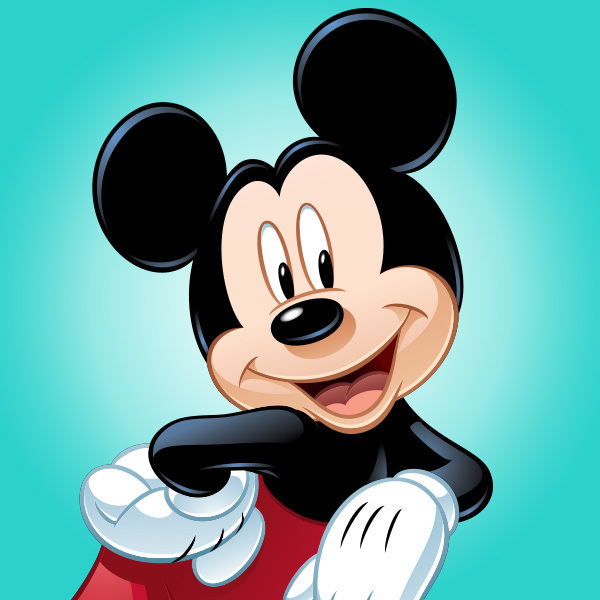 Hope you had a great break with lots of learning opportunities. It is great to see the children excited  and ready to learn. This term we will be learning about  Percy the Park Keeper . We will be discovering different materials. and how they are used. We will also be thinking about  people that help us and how to keep ourselves safe around fireworks. When you are out and about talk to your child about different materials and how they are used.
Year R
Within Mathematical development we will be taking part in lots of counting activities involving  missing numbers. Perhaps have a look for numbers in the environment e.g  bus numbers, house numbers.
Year One
In Numeracy  we will be learning numbers bonds to 20 through lots of  problem solving activities. Please continue to count at home to 100. Everyday we will  count in 2's, 5's and 10's.
P.E
We will be doing PE on Monday and Thursdays so can you please make sure PE kits are in school.
Homework
Homework will go out on a Friday and marked  on Wednesdays.  These are activities to do with your child, so please enjoy and have fun!
                                                                                               Reading
We would encourage children to read or listen to a story everyday. If your child has a favourite book we would love to share it in school.
Thank you for your continued support.
Links
To help parents explore the world of phonics with children at home, here are some great websites
Letters and Sounds - interactive games for all phases of phonics development
Phonics Play - Free games across the phonics stages. There is a subscription fee to access even more
BBC Bitesize - Video clips from BBC programmes exploring phonics and reading
Alphablocks - videos, games, stories and information for parents on the CBeebies show.
ICT Games - A selection of phonics and other literacy games
Family Learning - Links to some good phonics games
We had a fantastic time learning about sheep and lambs.We even fed the lambs.
"That was the best time ever, and I learnt about lambs"